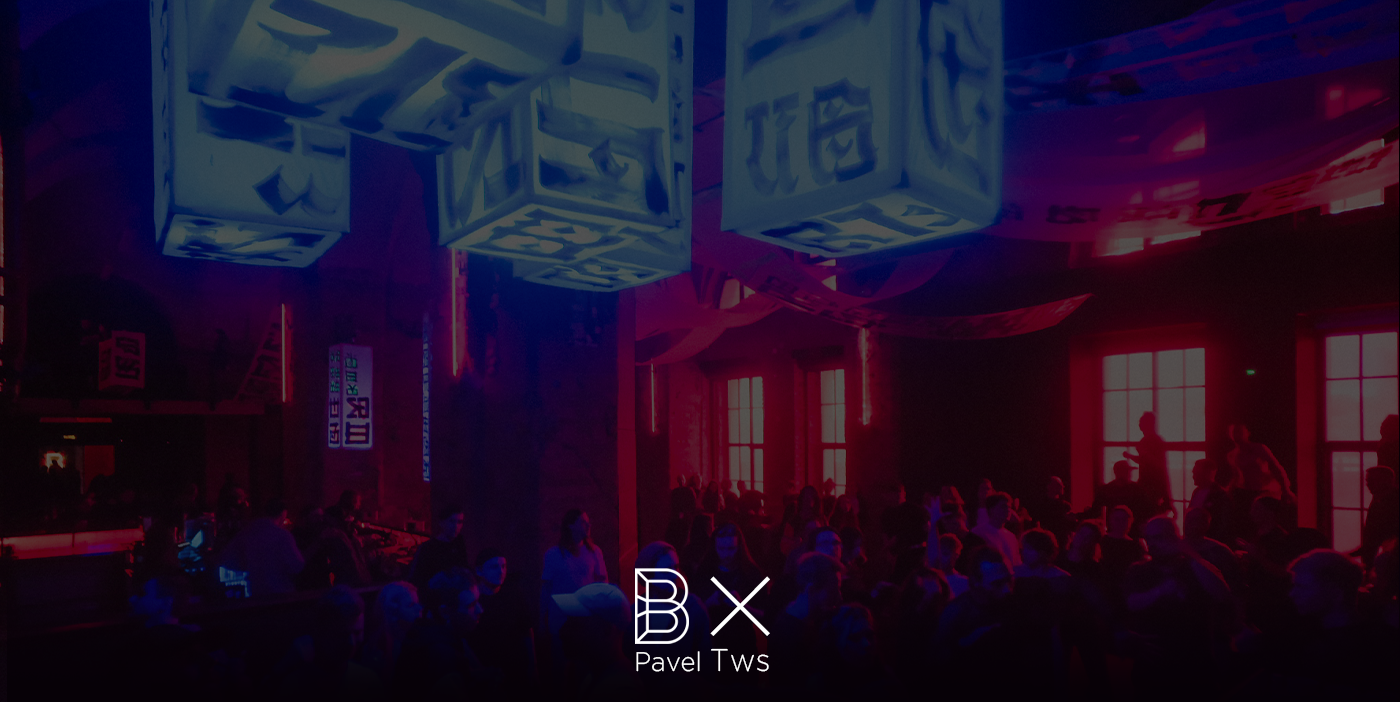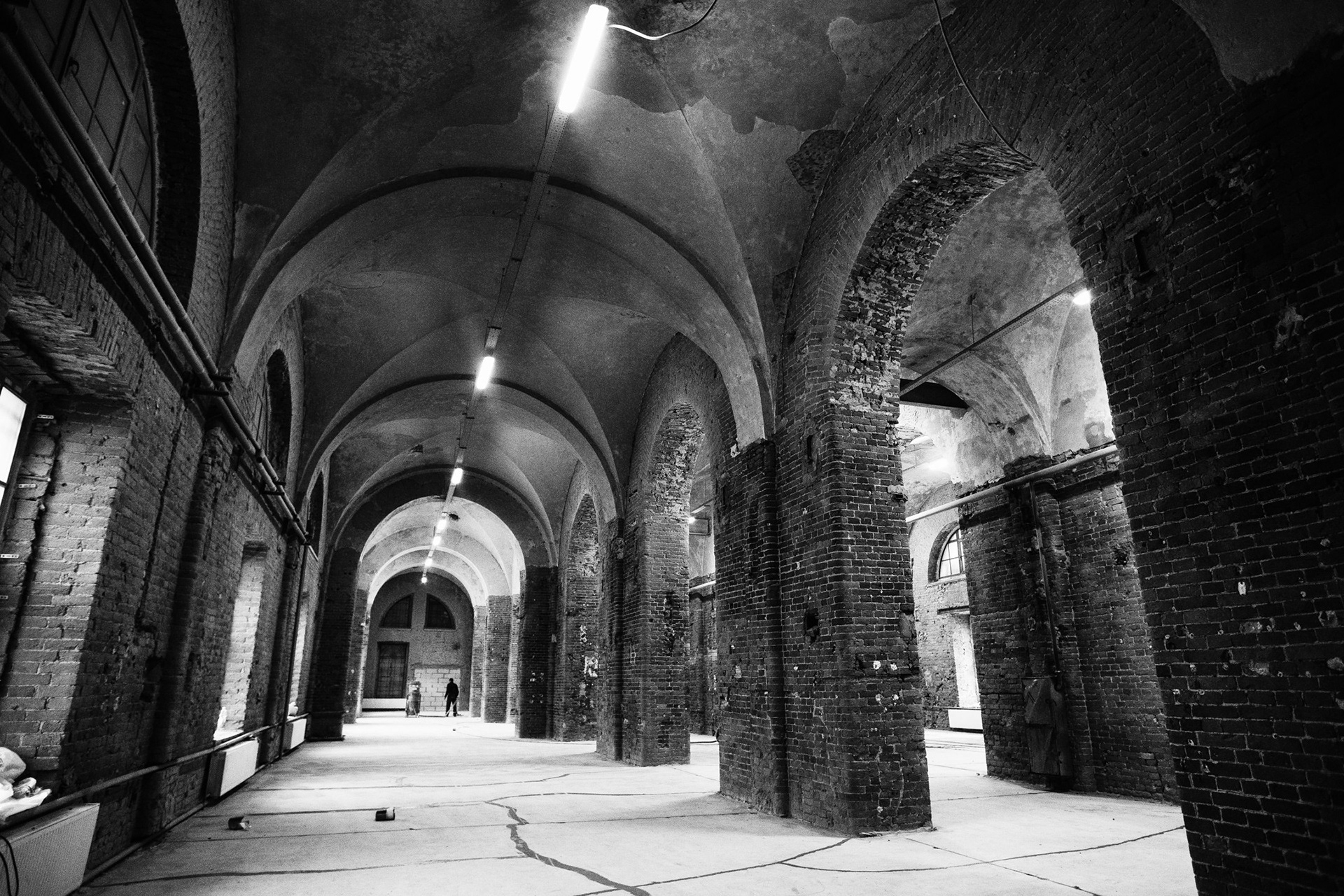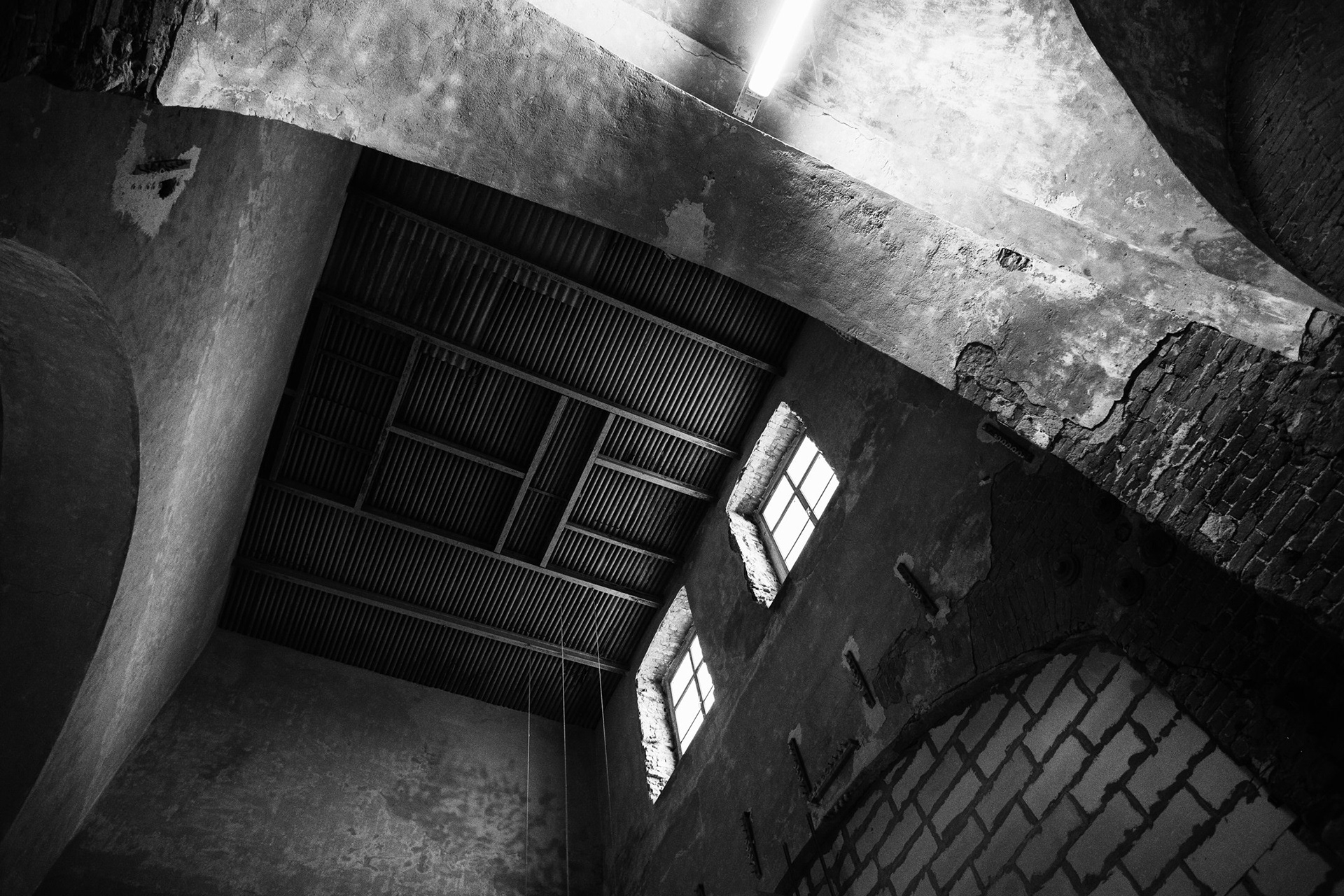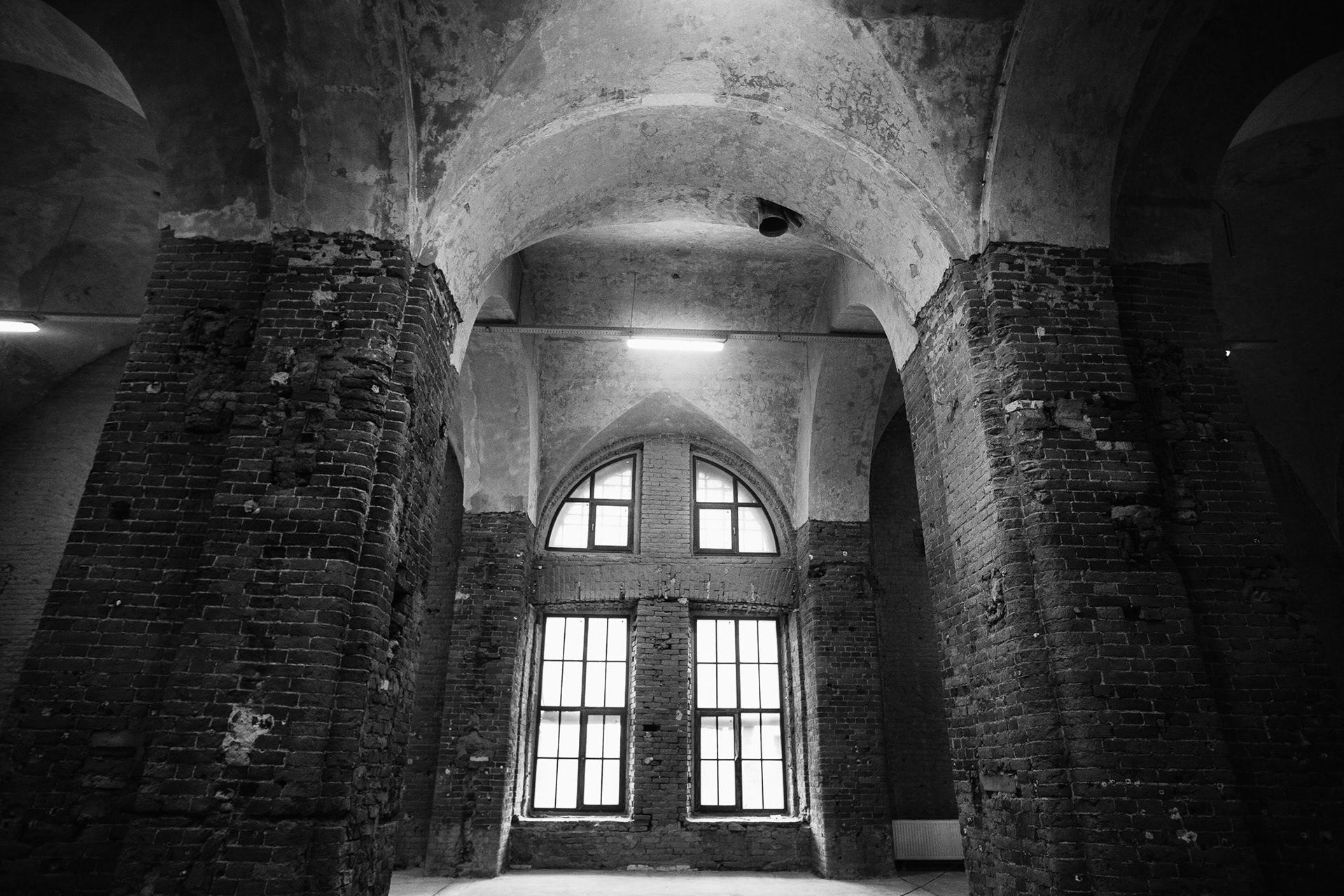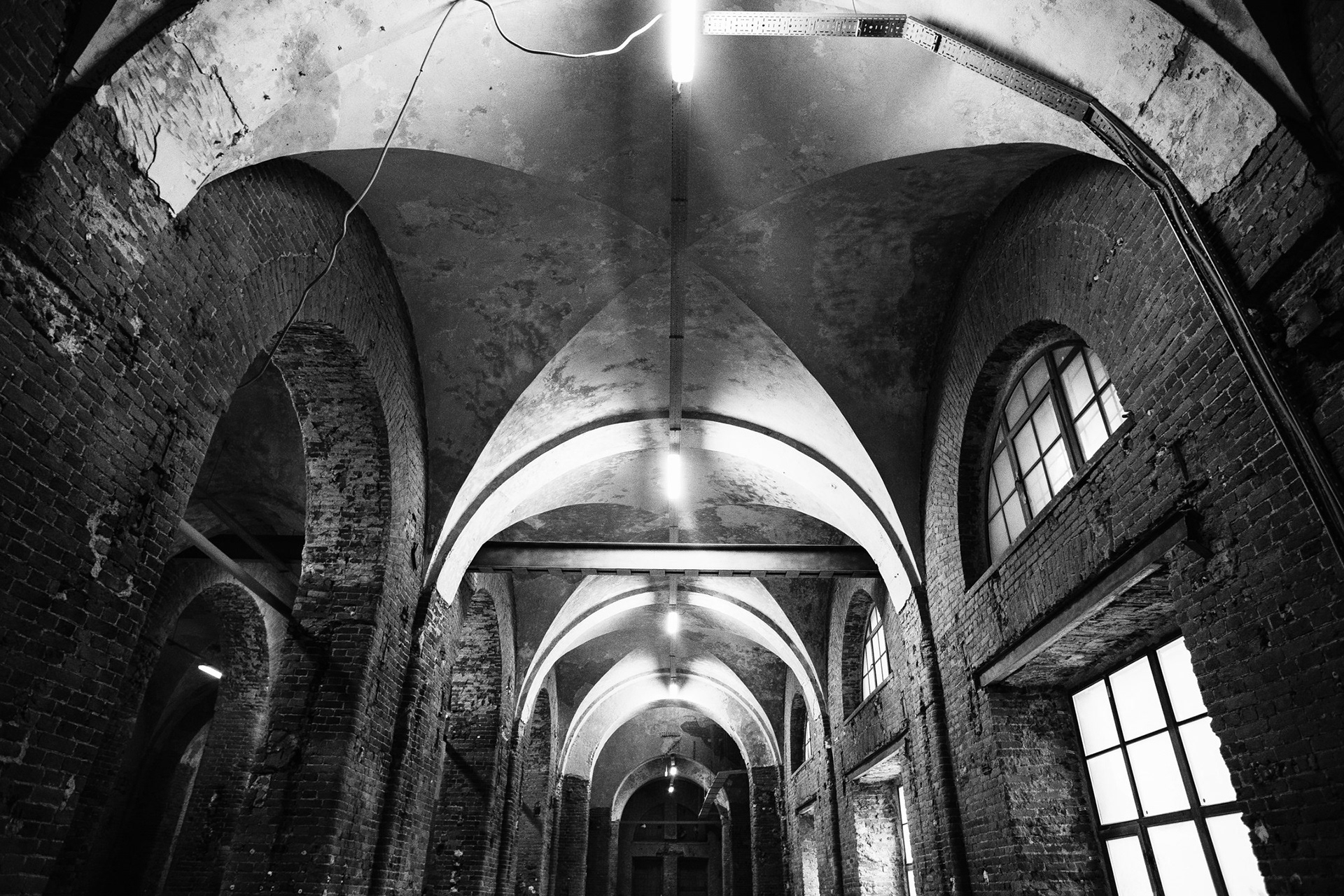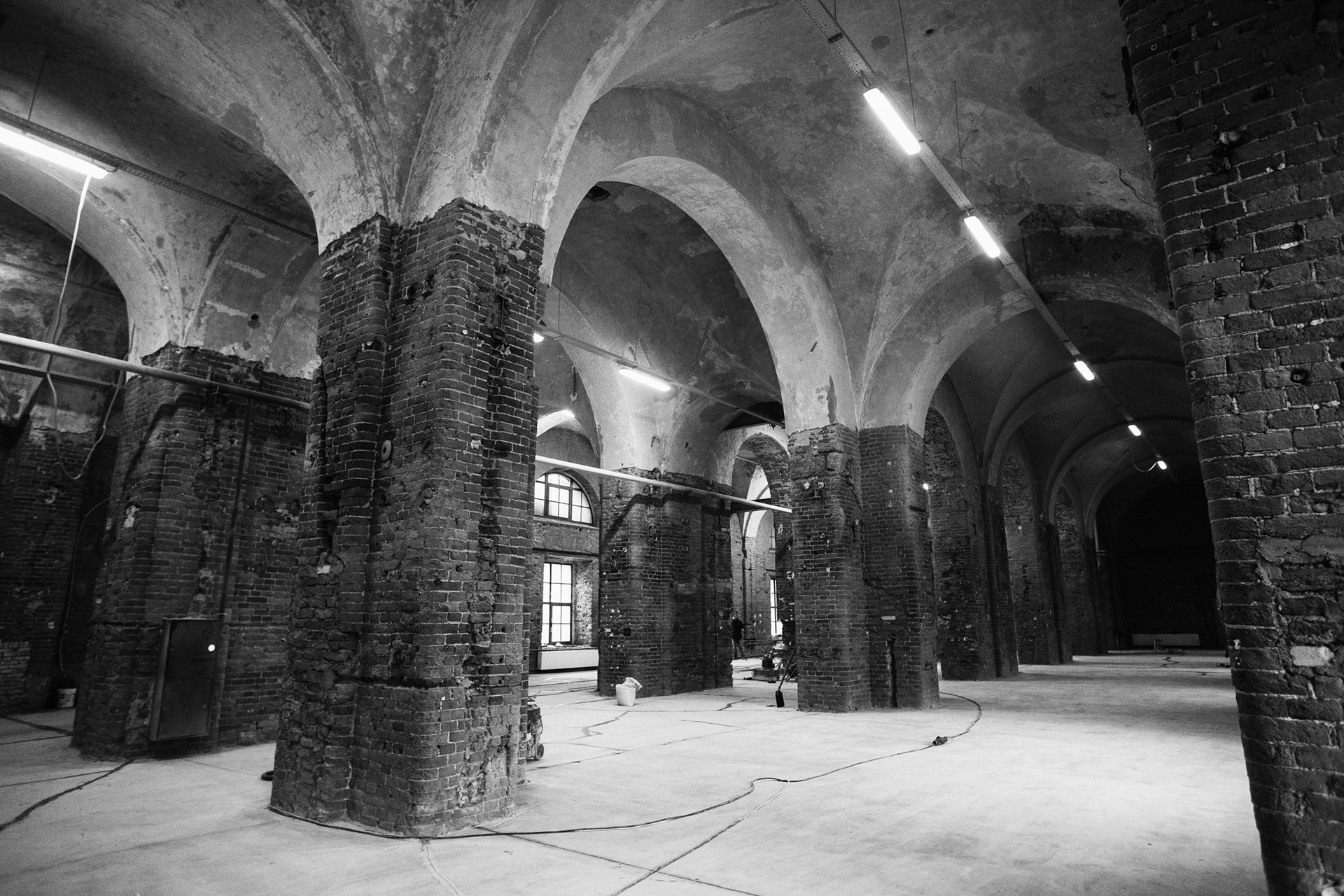 BLANK — Saint-Petersburg based club space, located in historical building of the "Arsenal" factory. Providing culture and diversity of electronic underground scene.
—
BLANK - клубное пространство в Санкт-Петербурге, расположенное в историческом здании завода «Арсенал». Обеспечение культуры и разнообразия электронной андеграундной сцены.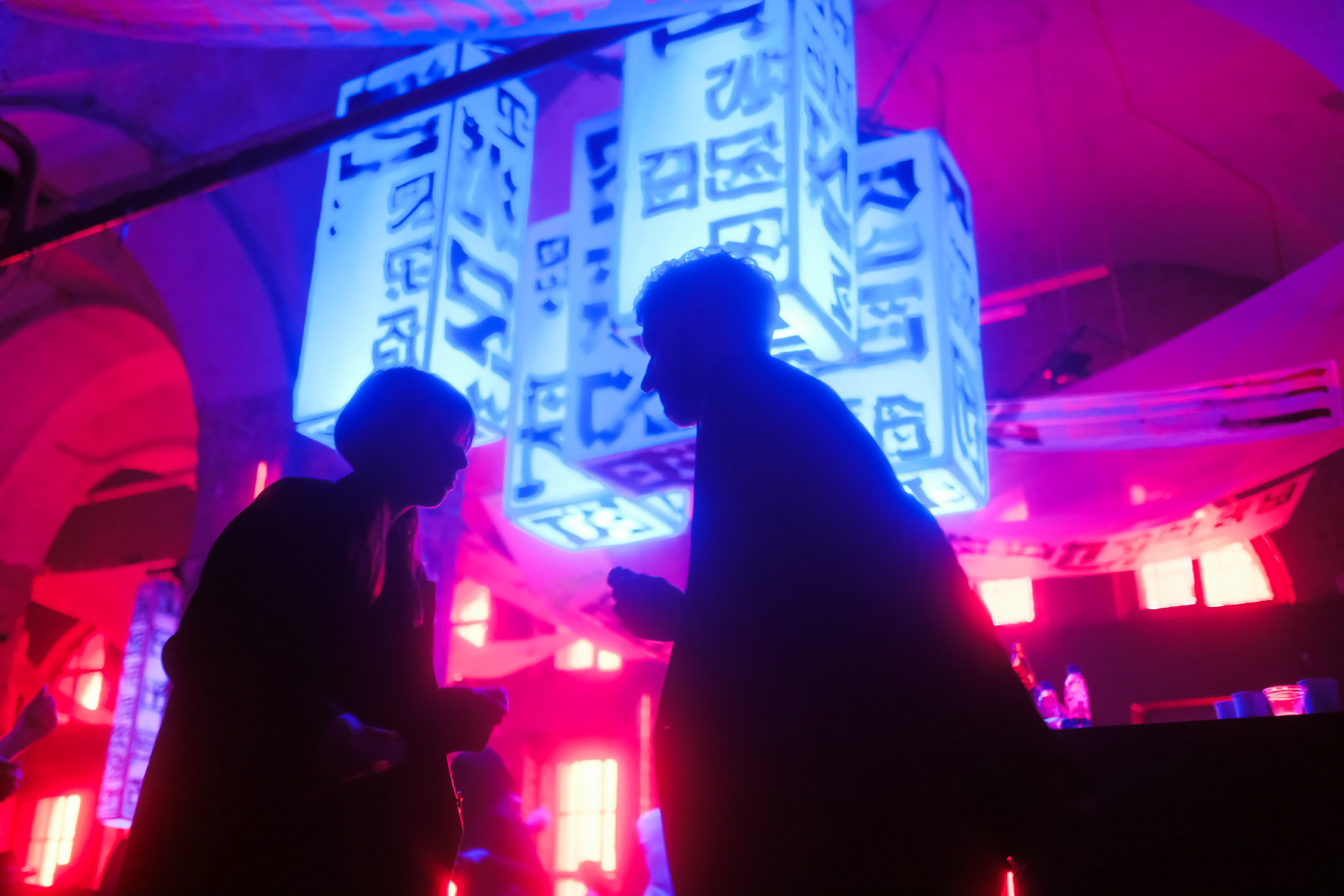 New synergy that we have formed — calligraphy immersion in a single body.
—
Новая синергия, которую мы образовали — иммерсия каллиграфии в едином организме.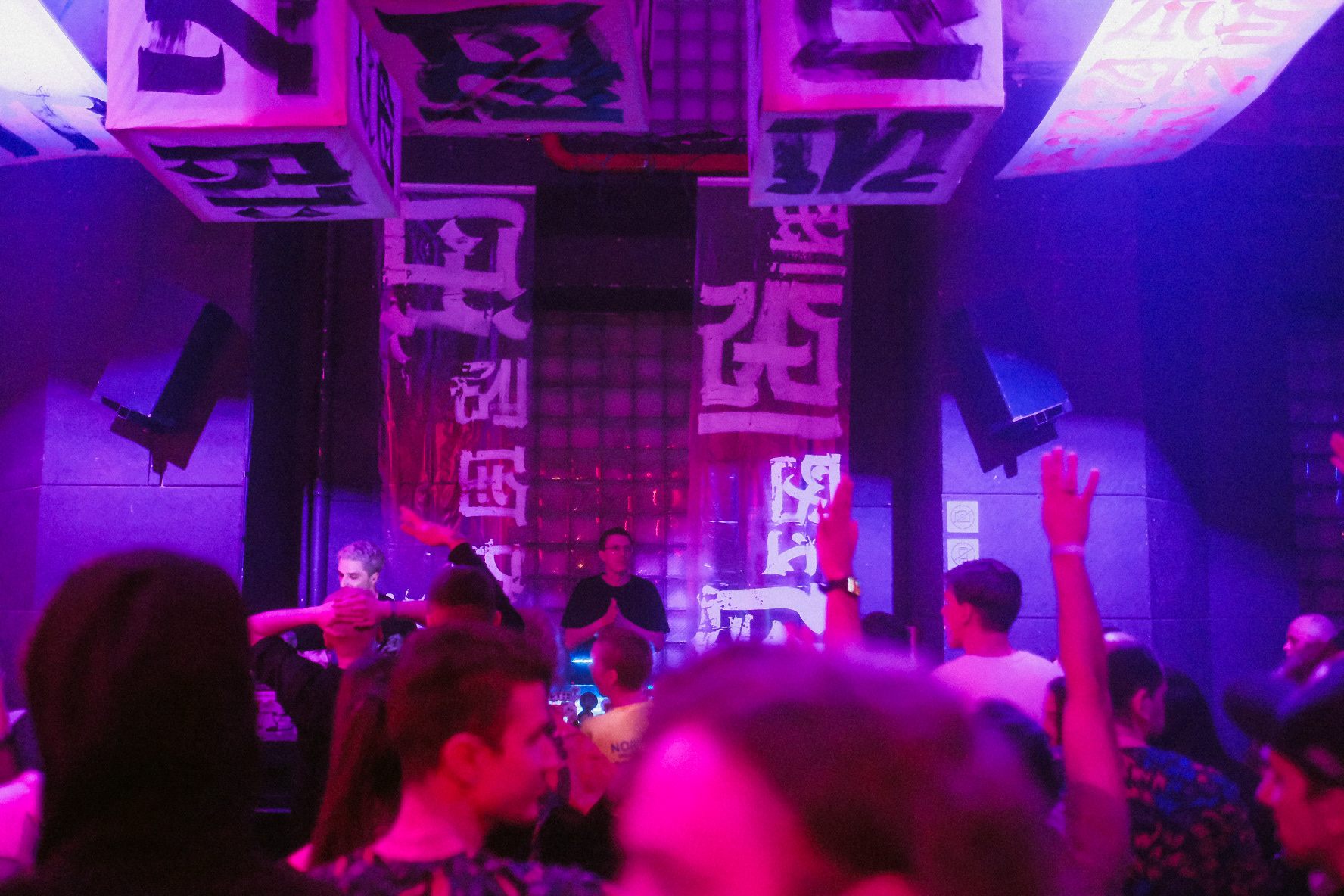 I am shocked how strong, beautiful and energetic you are. While the whole world with bated breath looks at the consequences of the pandemic and other problems of the modern world, we find strength and energy to create beauty and enjoy the moment.
—
Я в шоке, на сколько вы сильны, красивы и энергичны. Пока весь мир затаив дыхание смотрит на последствия пандемии и прочие проблемы современного мира— мы находим силы и энергию, что бы творить красоту и наслаждаться моментом.
I am happy to see how the history of our days is going on. We adapt to any conditions and no matter what, we are ready to explode / create / love in the epicenter of an atomic explosion.
—
Я счастлив наблюдать за тем, как творится история наших дней. Мы адаптируемся под любые условия и не смотря ни на что, готовы взрывать/творить/любить в эпицентре атомного взрыва.
The next search for a combination of visual and audio made it possible to convey the desired atmosphere with incredible accuracy. The atmosphere of the space of the future, in which we focus only on what we like. We are surrounded by wonderful people, beauty and music are what makes us happy.
—
Очередной поиск объединения визуального и аудиоального позволил с невероятной точностью передать желаемую атмосферу. Атмосферу пространства будущего, в котором мы сосредоточены только на том, что нам нравится. Нас окружают прекрасные люди, красота и музыка— то, что делает нас счастливыми. 
Thanks for watching!
You can support me by leaving a comment and like this publication!
Your feedback is very important to me!